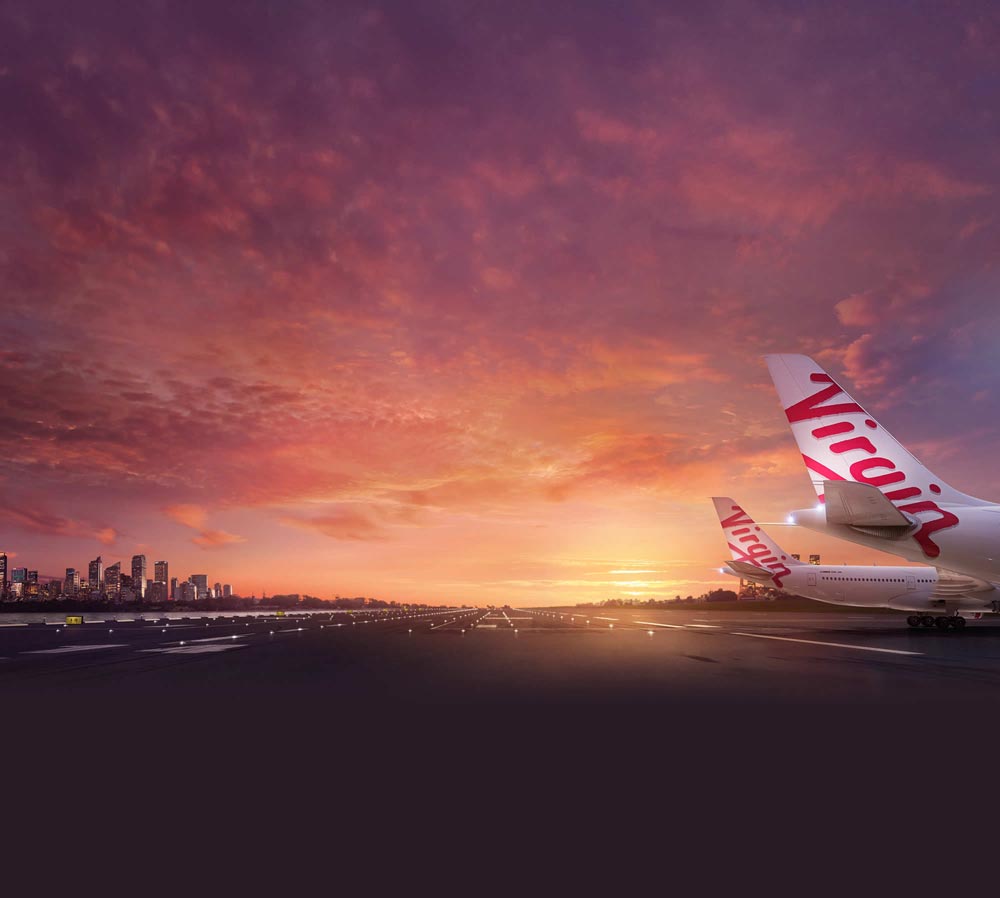 VIRGIN AUSTRALIA – JLIM for ATECH
Virgin Australia were looking to build an online hub up-to-date and archived news articles, social posts and shared assets could be accessed and downloaded by staff, partners and media.
scroll for more.

Virgin Australia Newsroom
I was approached by ATECH to lead the design of the fully responsive site. With such a content heavy database and no way to predict or limit the ratio of imagery to text, we had to make sure the site was both attractive and importantly, easy to navigate and use.
I worked closely with a team of developers
DIGITAL DESIGN
WEB DESIGN
UX/UI