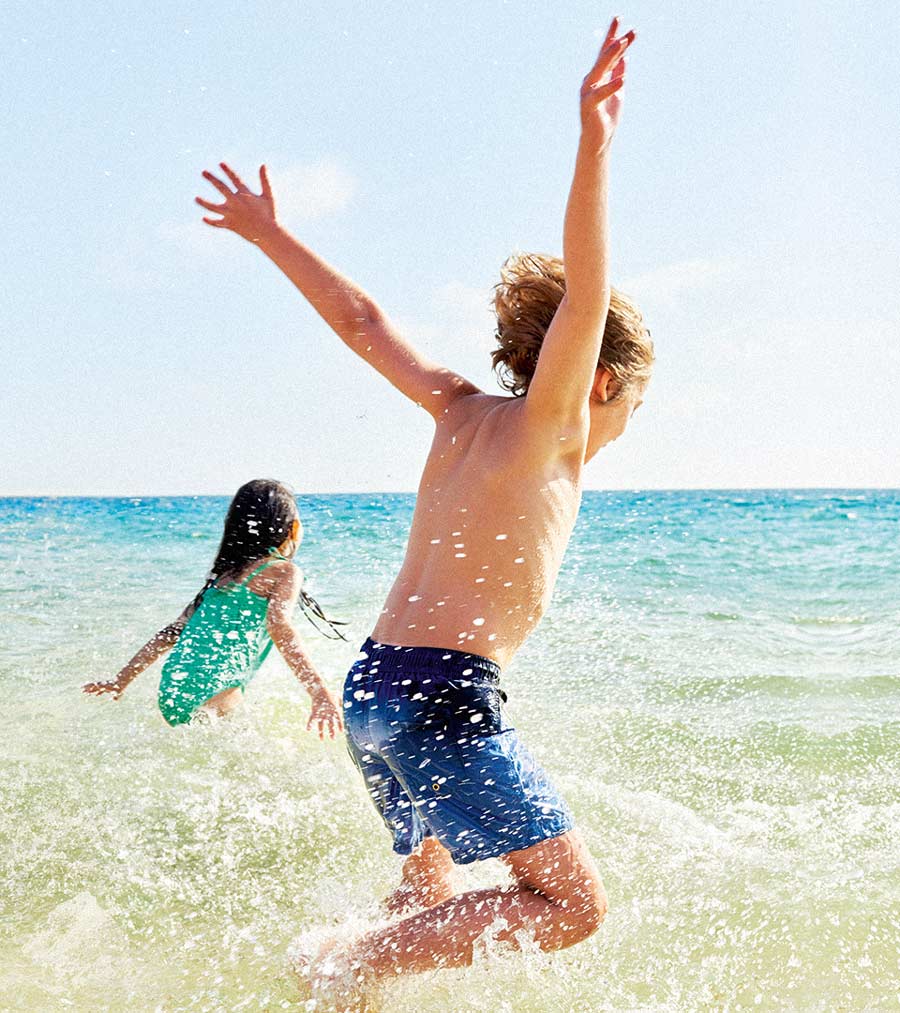 Launch Tesco's Premium Credit Card communicating the range of benefits as well as a sense of aspiration.
scroll for more.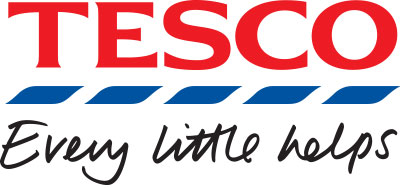 Earn points faster.
Do more sooner.
Rather than focus on luxury, we grounded our sense of aspiration by looking at fun family scenarios which would highlight product benefits.
Over five days in Cape Town, we shot around four scenarios highlighting, family holidays, weekend activities, dining experiences and cultural discovery.
CREATIVE
ART DIRECTION
DESIGN LEAD
As Design Lead I also designed and oversaw the design of the credit card and accompanying collateral.
Using Tesco's famous chevron, I created a pattern with strong links to the client's existing identity while also forming a strong new identity for the Premium Credit Card.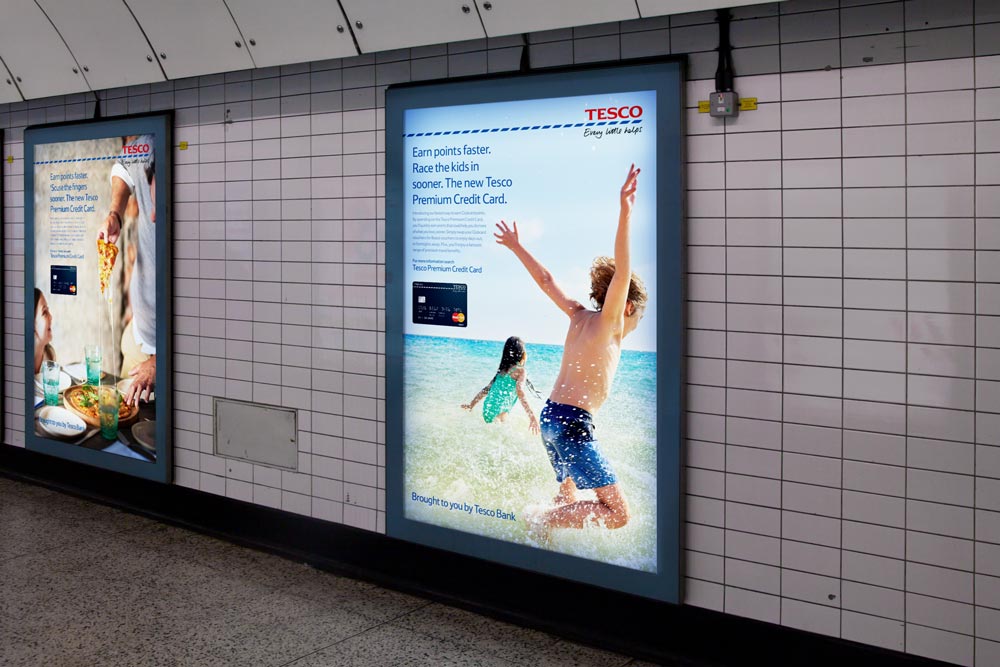 DIGITAL/DISPLAY – Click banners to play/replay.
INCIDENTALS
Along with the four hero scenarios, we shot a bank of imagery for use in promotional and informative collateral.