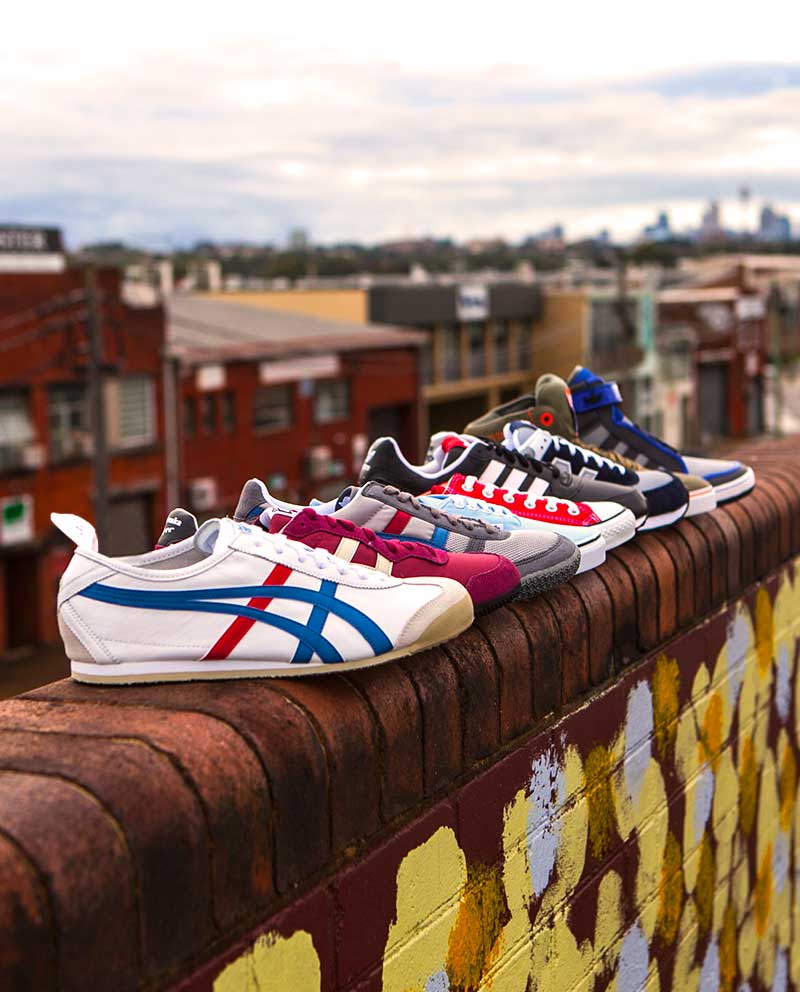 The Next Pair @JLim Creative
The Next Pair is an online retailer that offers a range of shoes from Nike to Manolo Blahnik. The brief was to provide creative that could populate their site and be used in advertising.
scroll for more.
I was responsible for creative direction, art direction, copy and design. I wanted to give the client a personality and tone of voice rather than retail driven creative. Being new to the market, the key was to communicate that they were not just machine but a bespoke service, that understands each of their footwear categories.
I tailored the art direction and creative for each of the client's main categories – Urban, Sport and Designer. We tied these ideas together with a friendly and witty yet knowledgable tone of voice.
ART DIRECTION
COPY
DESIGN
CREATIVE
We shot over four days across three locations placing each shoe category in what felt right as its natural habitat.