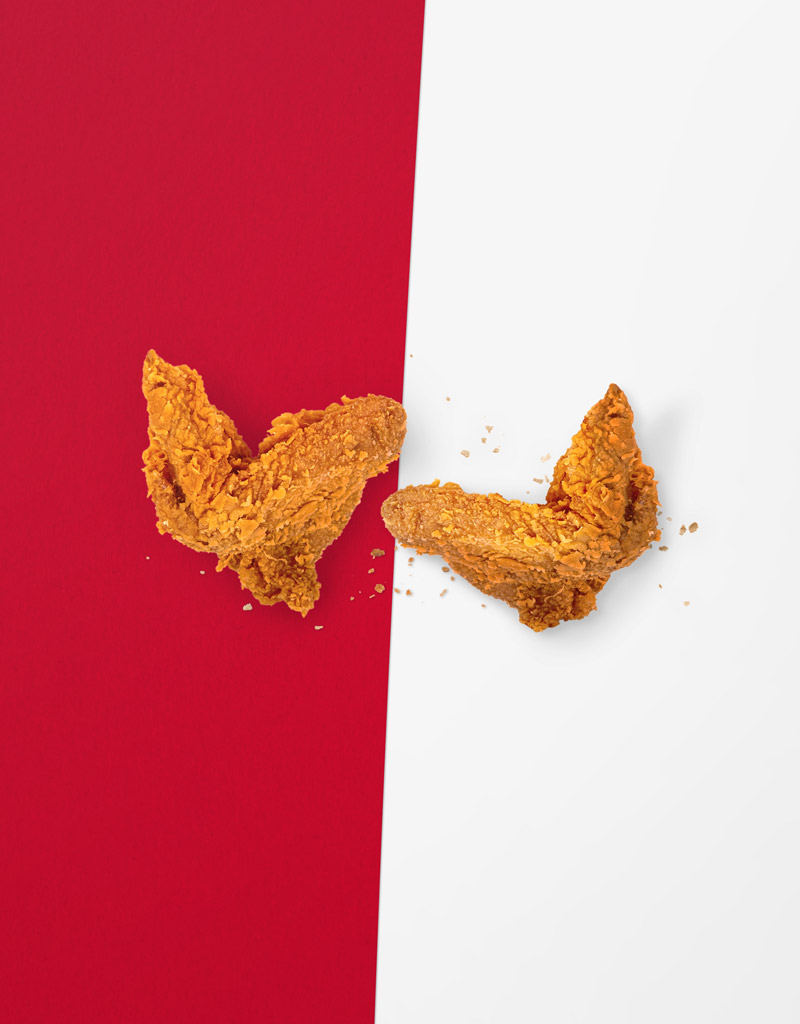 KFC Colonel's Club @BBH London
Colonel's Club is KFC's customer loyalty program. The brief was to increase awareness and membership numbers.
scroll for more.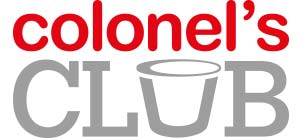 It's a Wing Wing Situation.
A print and digital campaign aimed at increasing membership by rewarding both the referrer and the referred with bonus loyalty chicken stamps – a win, win situation.
CREATIVE
ART DIRECTION
COPY
DESIGN LEAD
EMAIL AND IN-STORE POSTERS